About Us
Leadville Outdoors is housed along with Desert Mountain Medicine in the historic Anheuser-Busch building in downtown Leadville. Perched at the head of the broad Arkansas River valley with the spectacular Sawatch Range spread out before us, we have views of the famous fourteen thousand foot peaks that dominate the valley, and hundreds of peaks over 12'000 feet. These peaks, along the countless alpine lakes cradled between them, offer year round recreation for all abilities.
Heather Glyde
Owner-Leadville Outdoors & Mountain Market
B.S. Wildlife Science, WFR, AIARE Level II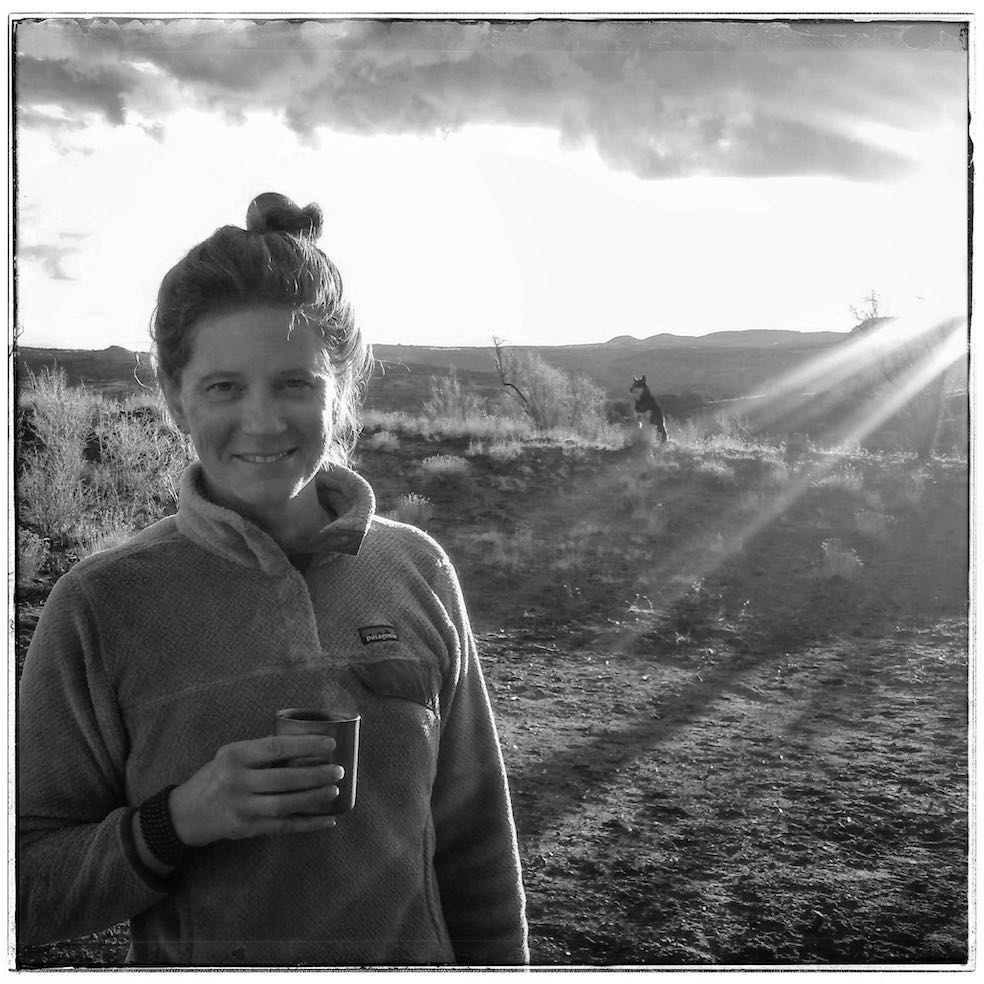 Heather first came to Leadville in 1995 and immediately fell in love with the unique geography of the Arkansas Valley. After biology field work took her from wetlands and bird work in the east to tracking threatened lizards in the Sonoran desert, to monitoring commercial fishing operations in Kodiak and the Aleutians in Alaska, she made Leadville her permanent home.
Before opening Leadville Outdoors & Mountain Market, Heather spent 17 years in the outdoor industry. She thrives on the energy and interactions with folks she has met through this channel that combines both work and recreation and cherishes the way that the business has allowed her to more deeply know the Leadville community.
Heather also loves backcountry skiing, hiking up high, reading, cooking and general messing about in the mountains with her partner in crime Zoolie the husky. She has loved winter and mountains as long as she can recall.
Megan Sweeney
Cat Herder-in-chief
BS in Forestry/Ecosystem management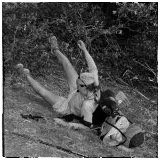 Megan likes being in the woods for long periods of time.  She may describe long distance backpacking, ultra-running, and mindless wandering as primary pursuits, but in reality she spends most of her time cooking, hanging out with friends, and trying to figure out just what in the hell is going on here.  
After working as a bartender, pedicab fleet owner/operator and forester, Megan made Leadville her home. She has completed the Leadville Trail 100 five times, once as a Leadwoman, and has many other ultras under her belt.
When Megan isn't holding down the fort at LO, scheming plans for its future or helping tired thru-hikers find their way, she can be found wandering somewhere in the mountains, often with her dog Merle, who helps out at LO in the winter.
LO wouldn't exist without the help of our staff, friends and professional compatriots who support us in so many ways as consultants, liaisons, back up employees, shoulders to lean on and well springs of ongoing inspiration. Special thanks to these two who have been integral for a very long time...
 Nadia Kimmel
Owner-Desert Mountain Medicine
RN-BSN, WEMT, B.S. in Natural Resources Mgt., M.S. in Recreation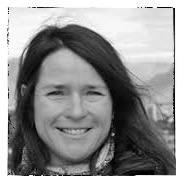 In 1990 Nadia left her hometown of Montreal, Canada for Crested Butte, CO. She obtained her Masters degree in Recreation and went on to teach outdoor education for numerous universities, colleges and private organizations. Frustrated by her initial classroom bound wilderness medicine courses, Nadia envisioned a more hands on and realistic environment and became the driving force behind Desert Mountain Medicine, an experiential wilderness medicine education company based in the field. She has inspired countless Wilderness First Responders and Wilderness EMT's through Desert Mountain Medicine and her dynamic teaching since 1996.
Nadia splits her time between Jackson, Wyoming and Leadville. When in town Nadia teaches DMM classes, and lifts everyone's spirits with her effervescent attitude.  Nadia is pretty wicked in the kitchen and enjoys traveling, hiking, riding bikes and skiing.
Kip Davis
Owner- Sawatch Guides
AMGA Rock Guide, Aspirant AMGA Alpine Guide, Trained AMGA Ski Guide, AIARE Level II, WFR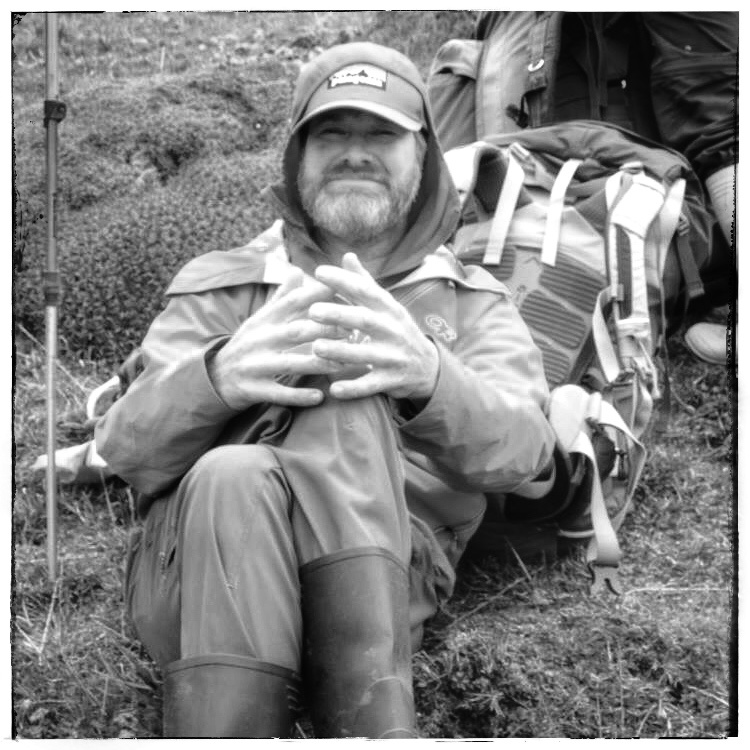 Kip graduated from the University of Oregon where he studied Sociology, Special Education, Adventure Education, and Wilderness Leadership.  In 1999, he headed to Leadville, CO to work for the Colorado Outward Bound School, eventually becoming the Course Director, Program Manager and Trainer.  After thirteen years of dedication to the school, Kip continues to be a technical trainer for the rock and mountaineering programs.
He has helped to develop the curriculum for CMC's Mountaineering, Ice and Rock Climbing, Mountain and Canyon Orientation, Avalanche Level I and II, High Angle Rescue and Multi-pitch Climbing Management courses.
When he is not teaching or guiding, Kip enjoys climbing and adventuring all over the world. He has explored the peaks of Europe, Canada, South America, and much of the United States. We are happy to have his expertise and good-natured presence between courses when he moonlights for us at LO.