Leadville Outdoors is housed along with Desert Mountain Medicine in the historic Anheuser-Busch building in downtown Leadville. Perched at the head of the broad Arkansas River valley with the spectacular Sawatch Range spread out before us, we have views of the famous fourteen thousand foot peaks that dominate the valley, and hundreds of peaks over 12'000 feet. These peaks, along the countless alpine lakes cradled between them, offer year round recreation for all abilities.
Heather Glyde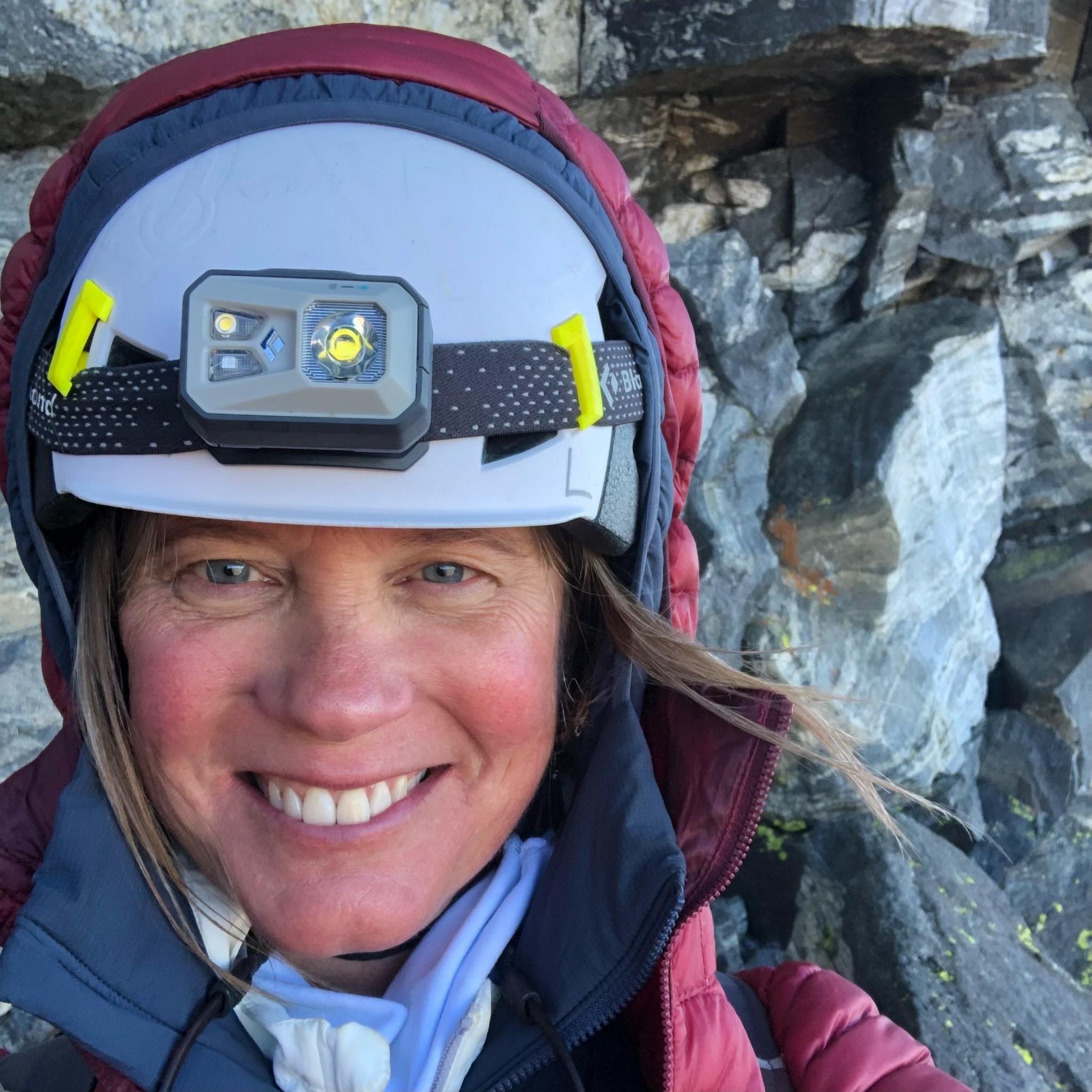 Owner-Leadville Outdoors & Mountain Market
B.S. Wildlife Science, WFR, AIARE Level II
Heather first came to Leadville in 1995 and immediately fell in love with the unique geography of the Arkansas Valley. After biology field work took her from wetlands and bird work in the east to tracking threatened lizards in the Sonoran desert, to monitoring commercial fishing operations in Kodiak and the Aleutians in Alaska, she made Leadville her permanent home.
Before opening Leadville Outdoors & Mountain Market, Heather spent 17 years in the outdoor industry. She thrives on the energy and interactions with folks she has met through this channel that combines both work and recreation and cherishes the way that the business has allowed her to more deeply know the Leadville community.
Heather also loves backcountry skiing, hiking up high, reading, cooking and general messing about in the mountains with her partner in crime Zoolie the husky. She has loved winter and mountains as long as she can recall.
Nobuki Endo
Ski-Tech & Trainer
AIARE Pro 1, WFR, OEC, fBS Architectural Engineering
Nobuki graduated from Drexel University in 2017 with a degree in Architectural engineering and became a field superintendent for Schindler Elevator for about a year before transferring into the department for another year as a mechanical test engineer.
After several mountain trips, Nobuki decided the 9-5 life wasn't for him, packed his car for the mountains, and settled in Leadville, CO. Nobuki currently spends his time backcountry snowboarding, building a construction company with his best friend, and creating the life of his dreams with his partner and closest friends.
Chris Colman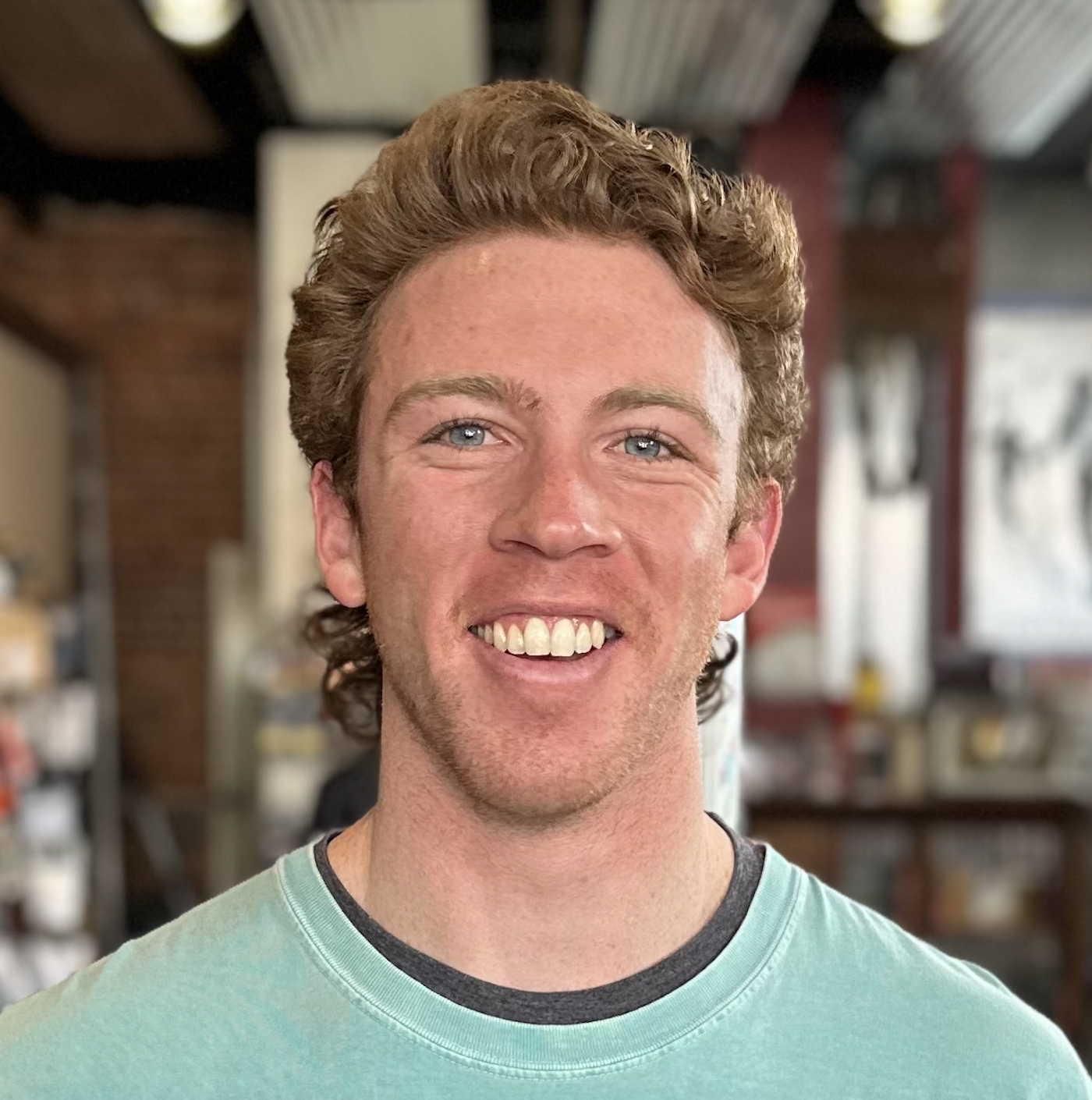 Sales, Bootfitting & Purchasing
B.S. Agriculture and Natural Resources 
Chris hails from Delaware and wound up in Colorado as a classic case of "come for the winter stay for a while". He has now been in Colorado for three years and is relatively new to Leadville, but is getting quickly familiar. He graduated from the University of Delaware and decided to pursue becoming a rad skier rather than a desk job. Chris is a big 'ol ski nerd who has been a boot fitter to pay the bills. He has a unique knack for ski boot fitting and a genuine interest in making people's days better. Chris can usually be found next to a small black and white dog named Stacks.
Grace Hubbard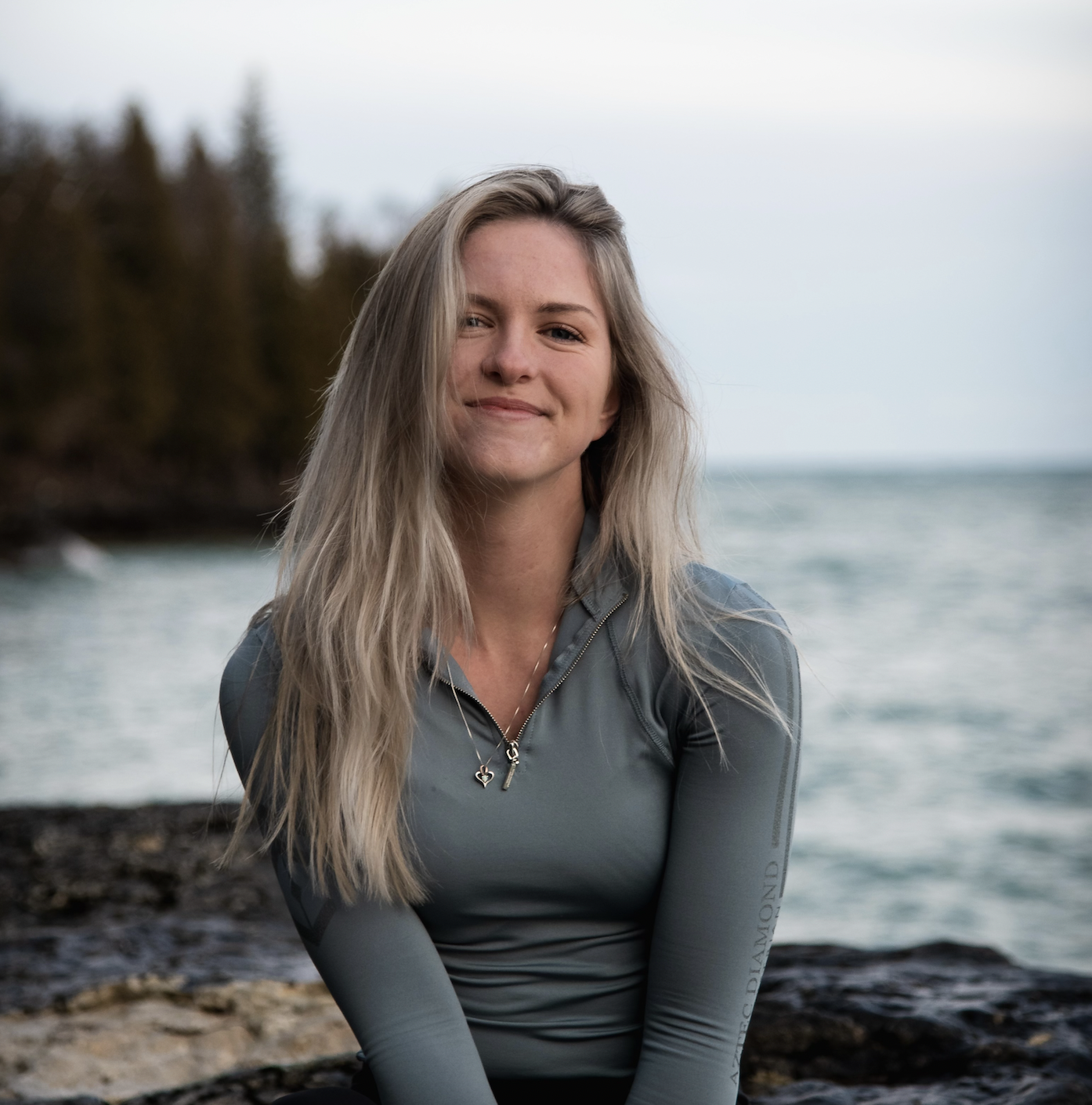 Sales & Purchasing
EMT-B, Firefighter I, WFR
Former Cheesehead. Current Leadhead. Grace moved to Leadville in January of 2022, after romping around the Great Lakes region as a kayak and horseback guide. As fun as the pseudo-oceans were, she traded them for the mountains and couldn't be happier. In the outdoors, Grace skis, paddleboards, and hikes/camps among the lakes and waterfalls of the high alpine. When she's not gallivanting outside, she's working at Leadville Outdoors, assisting with Colorado Mountain College's EMT class, doing wildfire mitigation in the Arkansas Valley, hanging out with friends, and figuring out what the hell else she can cram her schedule with.